SURROUNDINGS
Saint-Jean-de-Luz, its port, its auction, its beaches… Then to the south the ledge which connects Socoa to Hendaye and to the north the famous surf towns Bidart and Biarritz… And finally the Basque lands, the small cave villages and the first mountains of the Pyrenees, with the most famous: La Rhune.
Discover the magic and diversity of the surroundings of Saint-Jean-De-Luz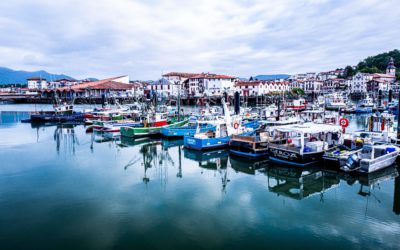 Welcome to Saint-Jean-de-Luz! This pretty town on the Basque coast, also called Cité des Corsaires, is known for its seaside resort and its Basque culture.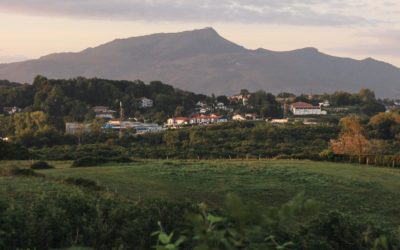 The Basque coast is famous for its cliffs, beaches and waves which attract many vacationers during the summer period. What could be better than a stay in the southwest of France, as close as possible to the Atlantic Ocean and discovering the Basque culture?