the CAMPsite
Are you looking for a peaceful campsite as close as possible to the ocean? You are in the right place ! Le Bord de Mer welcomes you in a unique natural setting in the heart of the Basque Country.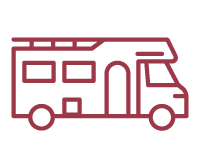 62 pitches
a few steps from Erromardie beach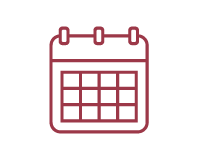 open from April 8th to November 5th
in a natural setting in the heart of the Basque Country

ENJOY A CAMPSITE CLOSE TO THE OCEAN
Le Bord de Mer overlooks Erromardie beach, renowned for its calm and its waves, in untouched nature. Holidaymakers looking for calm and proximity to nature will be delighted by this simple place where life is in harmony with the elements that surround it. This little cove lives peacefully to the rhythm of the tides and soft summer lights.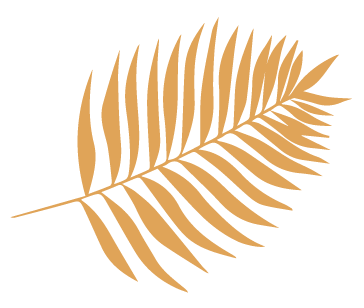 HAVE A BREAK AT Bistro du Mata
A little hungry? Need to cool off? Le Bistro du Mata, next to the campsite, welcomes you 7 days a week during summer (July / August) from 9 am for breakfast and until 10 pm for dinner! You can sunbathe on the terrace with a variety of tapas and land and sea dishes!
In the evening, the Bistro du Mata becomes a friendly and lively place where it is good to share a cocktail in front of the sunset, accompanied by a concert twice a week (if sanitary measures allow it).
hours
Open 7 days a week
9 a.m. to 11 a.m. breakfasts
12 p.m. to 2:30 p.m. lunch service
Drinks served all afternoon
7 p.m. – 10 p.m. evening service
(Except July / August the Bistro du Mata is open depending on weather conditions)



spacious sanitary facilities